NORTH DAKOTA PLANNING ASSOCIATION
ROOTED IN THE PAST WITH A VISION FOR THE FUTURE
The NDPA strives to provide planners, commissioners, and interested citizens of North Dakota an exchange of ideas and opportunity to learn more about planning in the state and region.
Statewide Planning Issues
& Needs Survey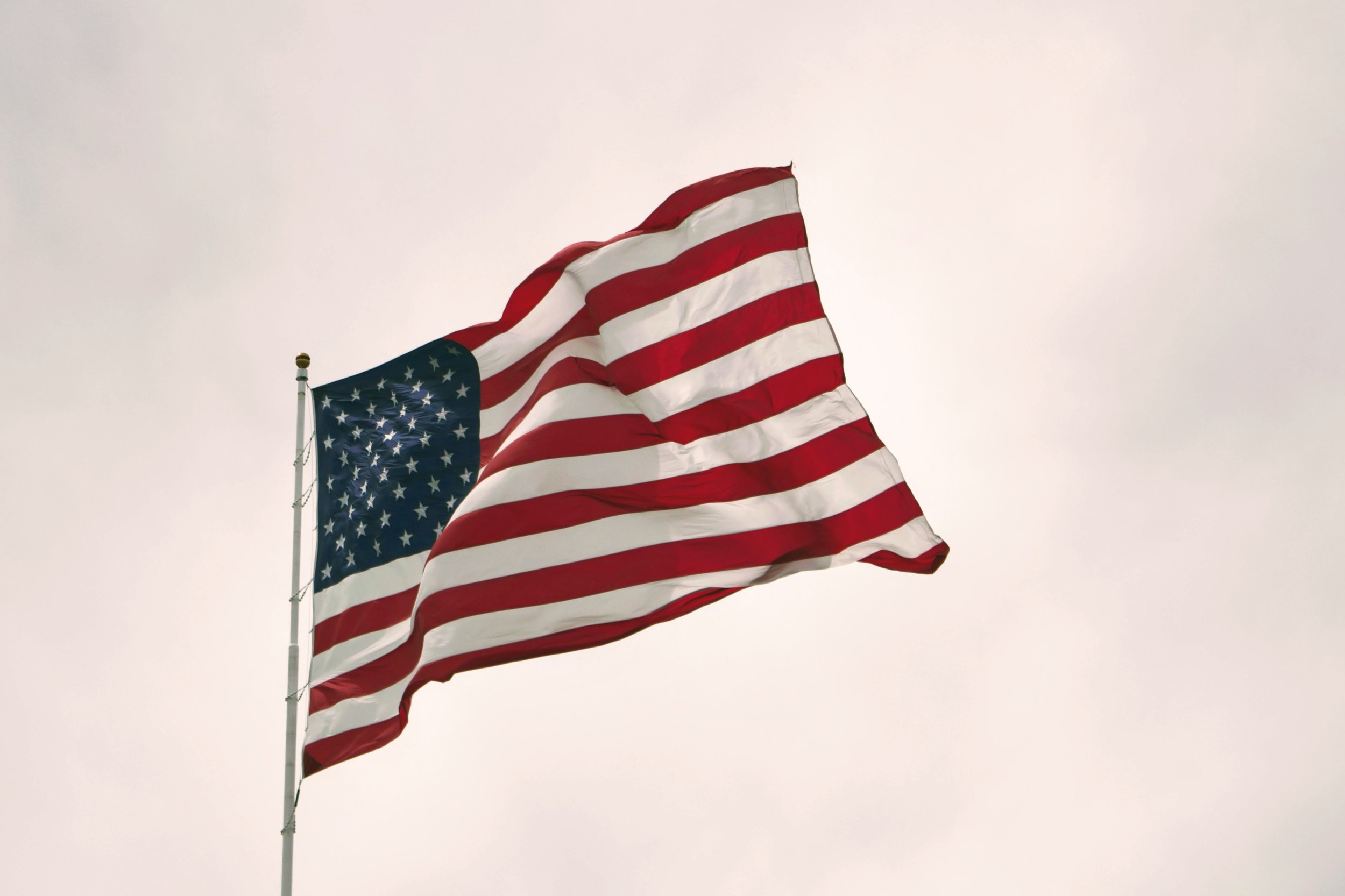 NDPA, the ND League of Cities, North Dakota Association of Counties (NDACo), and ND Township Officers Association (NDTOA) are working together to develop an interim legislative study about planning and zoning issues. The first step in this process will be to gather input from planning interests across the state, via an online survey.
Aims of the survey:
· To gather baseline data about planning and zoning practices and resources from every city/county/township in North Dakota.
· To find out what the most urgent planning and zoning challenges and needs are among ND cities/counties/townships.
There are also some questions related to recent planning related bills (extraterritorial areas and non-conforming residential uses) and survey takers' preferences for the outcomes of those bills if they are introduced again in the 2021 session.
We have a lofty goal of hearing from every city, county and township in North Dakota.
So please encourage all your elected officials, planning and zoning commissioners, and public-sector planning colleagues to complete the survey!
If you have any questions, please contact Natalie Pierce at 701-667-3361 or natalie.pierce@mortonnd.org
NDPA Conference - September 19, 2019 - Bismarck Event Center
The North Dakota Planning Association (NDPA) will be hosting its annual conference this year in Bismarck on September 19, 2019 at the Bismarck Event Center, 315 S 5th St, Bismarck, ND.

This conference is a unique opportunity to bring together planners from across the state who work in different communities, with different perspectives and backgrounds ranging from rural to urban communities.
2019 Western Planner & APA New Mexico Conference
Santa Fe, New Mexico, Sept. 8-11, 2019
The conference theme is "Planning our Places for a Changing Future." In the spirit of the "City Different" and in recognition of the elements that comprise our places, the conference tracks are Earth, Water, Air, and Fire. There will be nearly 40 concurrent panels offered. Several hundred planners will gather for the 2019 Western Planner & APA New Mexico conference to be held September 8-11 in Santa Fe at the Drury Plaza Hotel, just two blocks from the historic plaza. NOTE: Early registration ends August 16th.
Gaining access to resources and connections is as easy as clicking the button below.